KADAK MAIN HI MAZAA HAI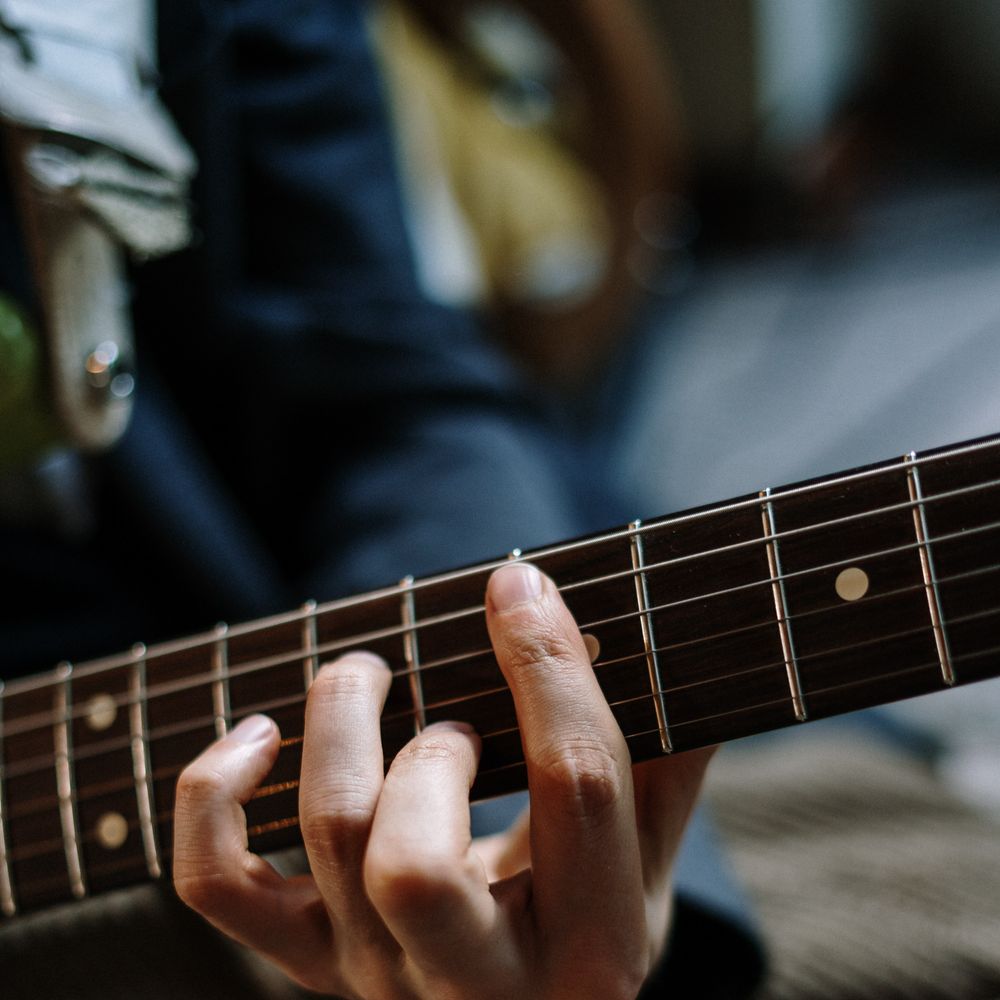 We are Kadak Chai, a Bollywood band based out of Boston, MA. Kadak Chai plays Hindi, Tamil, Punjabi, Urdu, and English hits from the 60's, 70's, 80's, 90's to today, all with a rock twist to ensure maximum dhoom and masti!
Kadak Chai is a "Strong Tea" made with a blend of fermented black tea leaves and spices. Much like the tea, our music is strong and punchy reflecting a deep love for rock music. Our chords, beats, rhythms, and melodies have a strong guitar base with that extra punch that will have you standing up and dancing! A sound that is different than the norm and sometimes quite unexpected!
Naam mein kadak hain...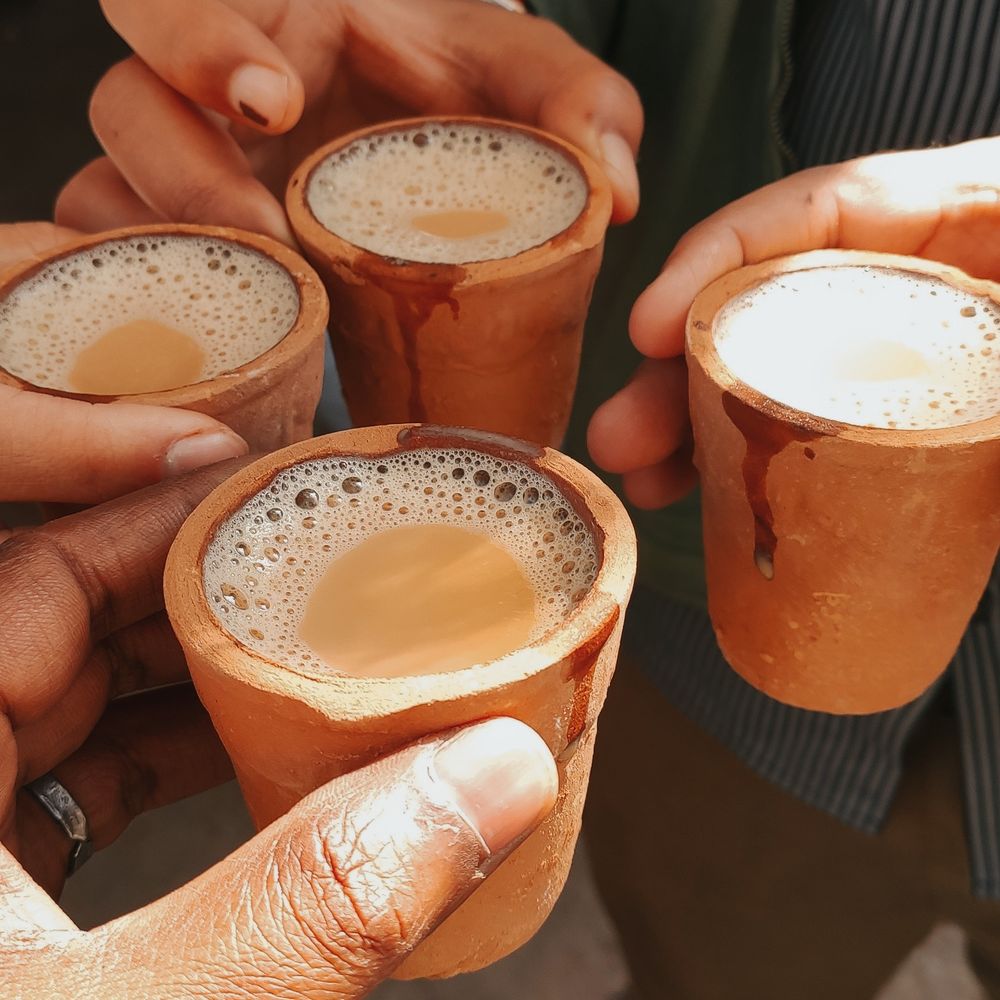 Ehsaas mein complete chill and fun hain!
Kadak Chai is currently made of five members - Ajay on lead / rhythm guitar, Jay on bass guitar and vocals, Rajaram on percussion and the husband-wife team of Praveen and Sudha on vocals. Our practice sessions always start with a dose of strong chai each session (that's one reason for our name!).
Our music features a mix of guitar, percussion, rhythms, and layered vocals. Perfect to dance and groove to any place and any time!
abhi to party shuru hui hai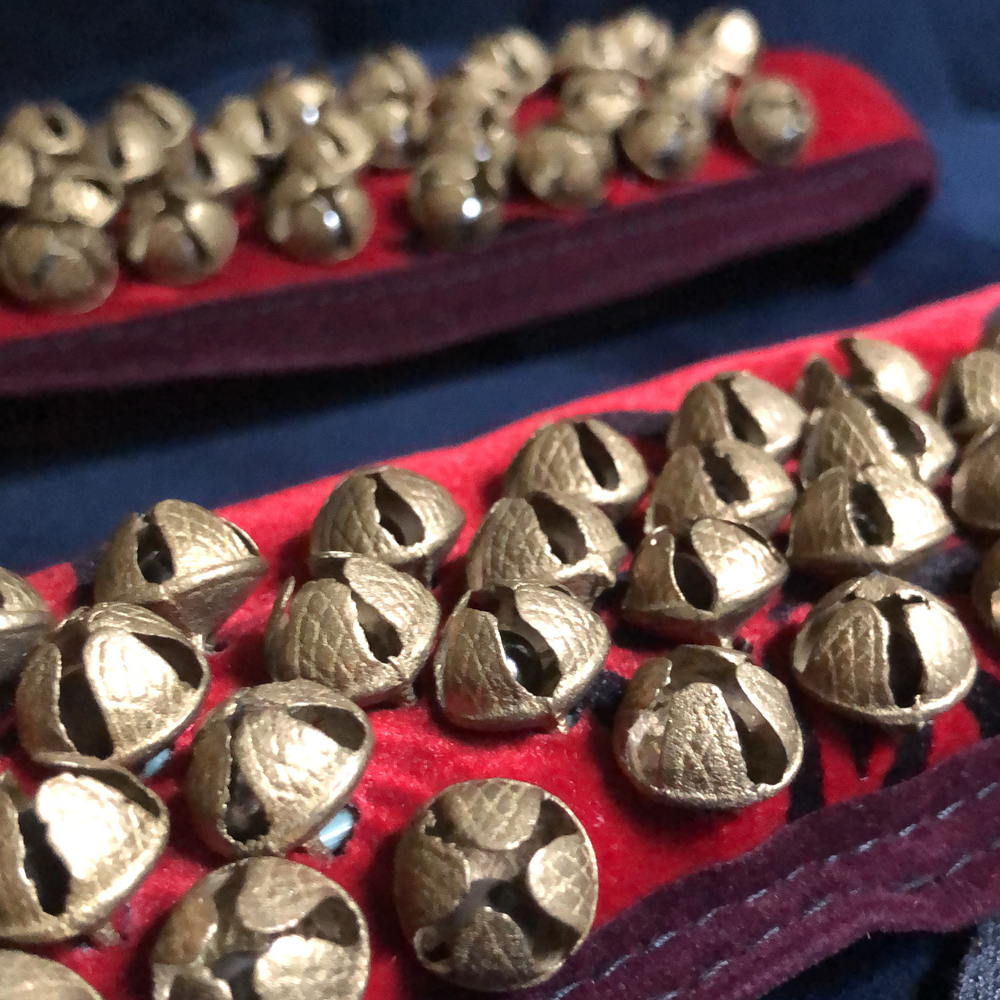 Thoda Kadak Banao, Yaar!
We play at
House parties
Weddings
Birthdays
Corporate events
Valentines
New Years
India Days
Diwali
Holi
Festivals
and other special occasions