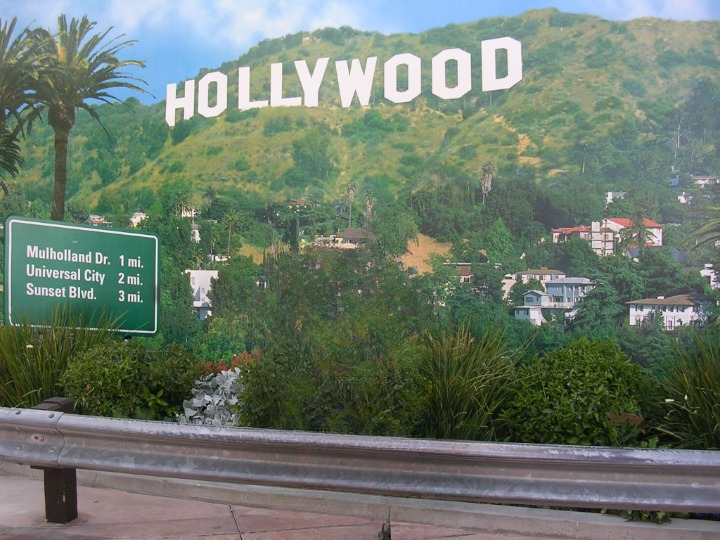 In the Bollywood song Badtameez Dil from the movie Yeh Jawani Hai Deewani, Ranbir Kapoor in all his style and swagger sings "Aye Bollywood, Hollywood, very very Jollywood" which got me thinking…
How many "woods" are there? Most folks know of Bollywood which is the Hindi film industry primarily based out of Bombay (now Mumbai) in India. But it's the country that produces the maximum number of films in the world each year, so there got to be other "woods". I did some research going to my favorite and trusted pal, Google. 
Well, turns out there are about 17 different "wood" film industries each referencing a different region, language, or dialect. Here's a list of the familiar South-Indian ones: 
Kollywood, the Tamil film industry which is based out of Kodambakkam, Chennai (hence the K).

Tollywood, this was confusing because in some articles Tollywood was the Telugu film industry and in other circles it was the Bengali film industry based out of Tollygunge in West Bengal. So for that one pick whichever strikes a chord. 

Mollywood which is the Malayalam film industry. 

Sandalwood is the Kannada film industry - a reference to the Sandalwood trees that grow in the state?
And the other "Woods" in the country: 
Pollywood which references the Punjabi film industry.

Bhojiwood refers to Bhojpuri language films.

Chhollywood is the Chhattisgarhi language movie industry.

Jollywood is the Assamese language film industry.

Ollywood is the Odia language movie industry.

Dhollywood or Gollywood refers to Gujarati Language industry.

Coastalwood refers to Tulu cinema.
We are not done yet. Neighboring countries like Pakistan, Bangladesh, Sri Lanka have their own similar "wood"s:
Dhallywood or Dhaliwood refers to the Bangladeshi film industry.

Lollywood refers to the Punjabi films of Pakistani film industry.

Follywood refers to Cinema of Sri Lanka.

Kariwood refers to the Pakistani film industry, based in the city of Karachi, Pakistan.
And this reference of "woods" goes much beyond Desi shores. 
China has Chinawood and Cantonwood, Japan has Hogawood, South Korea has Hallyuwood, Ghana has Ghollywood, Nigeria has Nollywood, Zimbabwe has Zollywood, Australia has Aussiewood and the list goes on. Phew! 
Ain't this cool? A small town name in America inspires movie industry names all over the world? And if you want to know how the original Hollywood name came about, here's a whole article on the different legends around this.  
Get settled now and enjoy some Kadak Chai while reading about this!