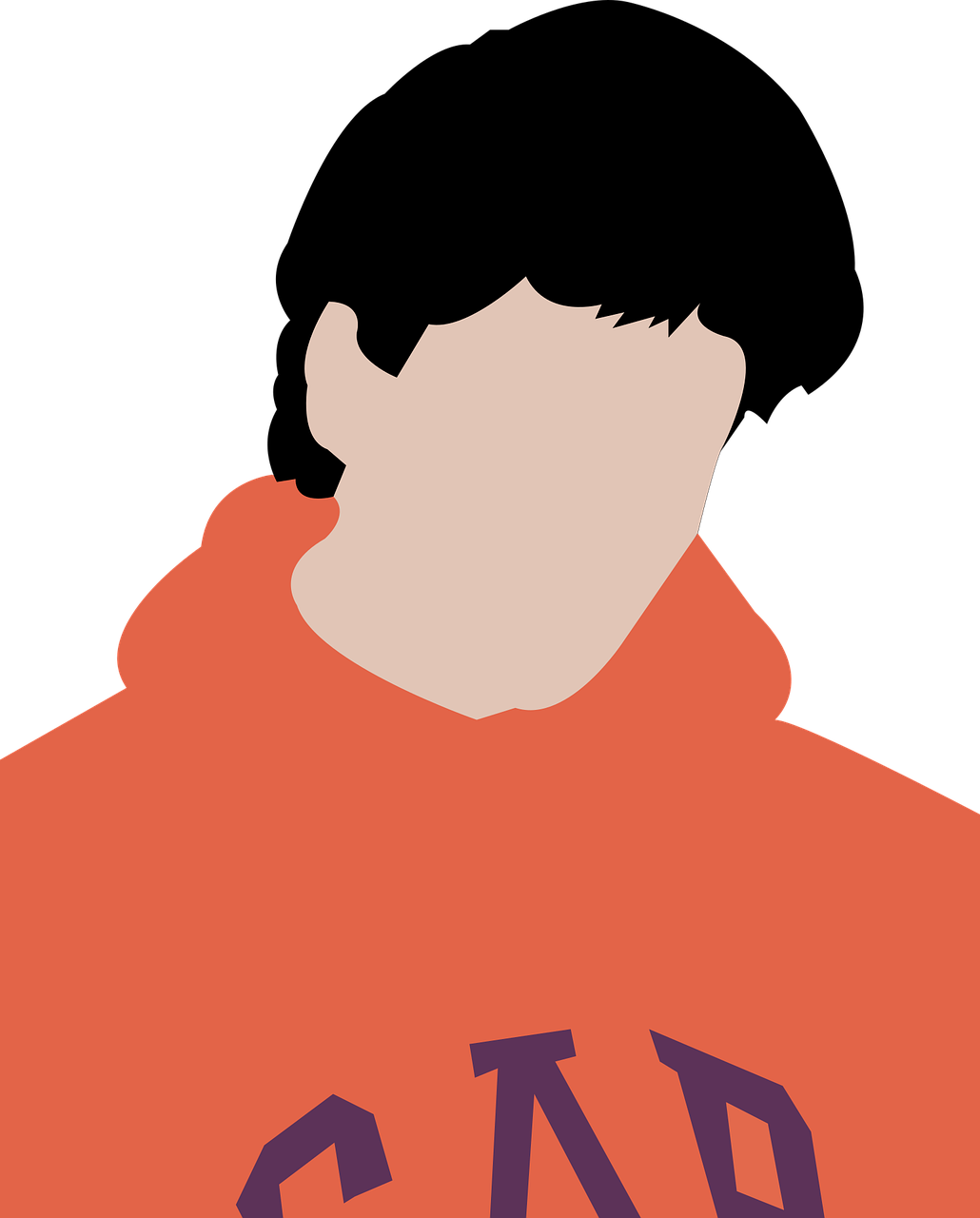 Many in India dream of becoming actors and making it big in the film industry. While some are born into the industry, others have to go through a lot of struggle before achieving their dreams. Many of the biggest film actors in India today have had to take up other jobs before making it in the industry. 
Here are a few examples of film actors from India who held other jobs before they became famous:
Shah Rukh Khan is one of the most popular actors in India today, but few people know that he used to work as an usher in a Delhi theatre before he entered the film industry. He also worked as a salesman and a tutor to make ends meet while pursuing his acting dreams.
Akshay Kumar had to take up various odd jobs before he could make it big in the film industry. He worked as a chef and a waiter in Bangkok before he returned to India and tried his luck in acting.
Nawazuddin Siddiqui, one of the most talented and critically acclaimed actors in India worked as a chemist and a watchman to support himself.
Rajinikanth the legendary actor in India who has a massive fan following across the country worked as a bus conductor in Bangalore.
Vidya Balan worked as a TV anchor and a model before she became an actress. 
Irrfan Khan worked as a salesperson for a cosmetic brand and even wrote for a local newspaper.
Manoj Bajpayee worked as a teacher and as a security guard.
Amitabh Bachchan worked as a freight broker and was an executive in a shipping firm.
Kangana Ranaut worked as a waitress and a model, before finding her calling as an actor.
Dharmendra worked as a gas station attendant in Mumbai before entering the film industry. 
Jeetendra worked as an apprentice with his father, who was a mechanical engineer.
Sushmita Sen worked as an air hostess, before she became a model and an actress.
These stories gives hope to all us who still dream of becoming actors but work in so called "boring industries" like IT, Finance, Healthcare, Accounting and such. Hard work, honesty, humility, and a strong will can help you achieve your dreams, no matter how tough the journey may be.
Pair it with some Kadak Chai, and life will be that much sweeter through the journey!