Newton, Massachusetts, May 22, 2023 – Chinmaya Mission Newton, a renowned organization dedicated to promoting Indian cultural heritage and spiritual values, hosted a vibrant and joyous Spring Gala celebration on May 21, 2023. The event witnessed an overwhelming response from the community, as over 100 attendees gathered at the beautiful outdoor venue to partake in a day filled with entertainment, creativity, and cultural immersion.
The Spring Gala offered an extensive lineup of activities, catering to all age groups and interests. Children enthusiastically participated in engaging activities such as Mehendi, Bracelet making, Mandala coloring, Face painting, and friendly matches of Carrom and Chess. Their laughter and excitement filled the air. The attendees, basking in the glorious sunshine, relaxed on the lush green grass or comfortably settled themselves on blankets and chairs while savoring delectable food catered by Holi Restaurant in Bedford.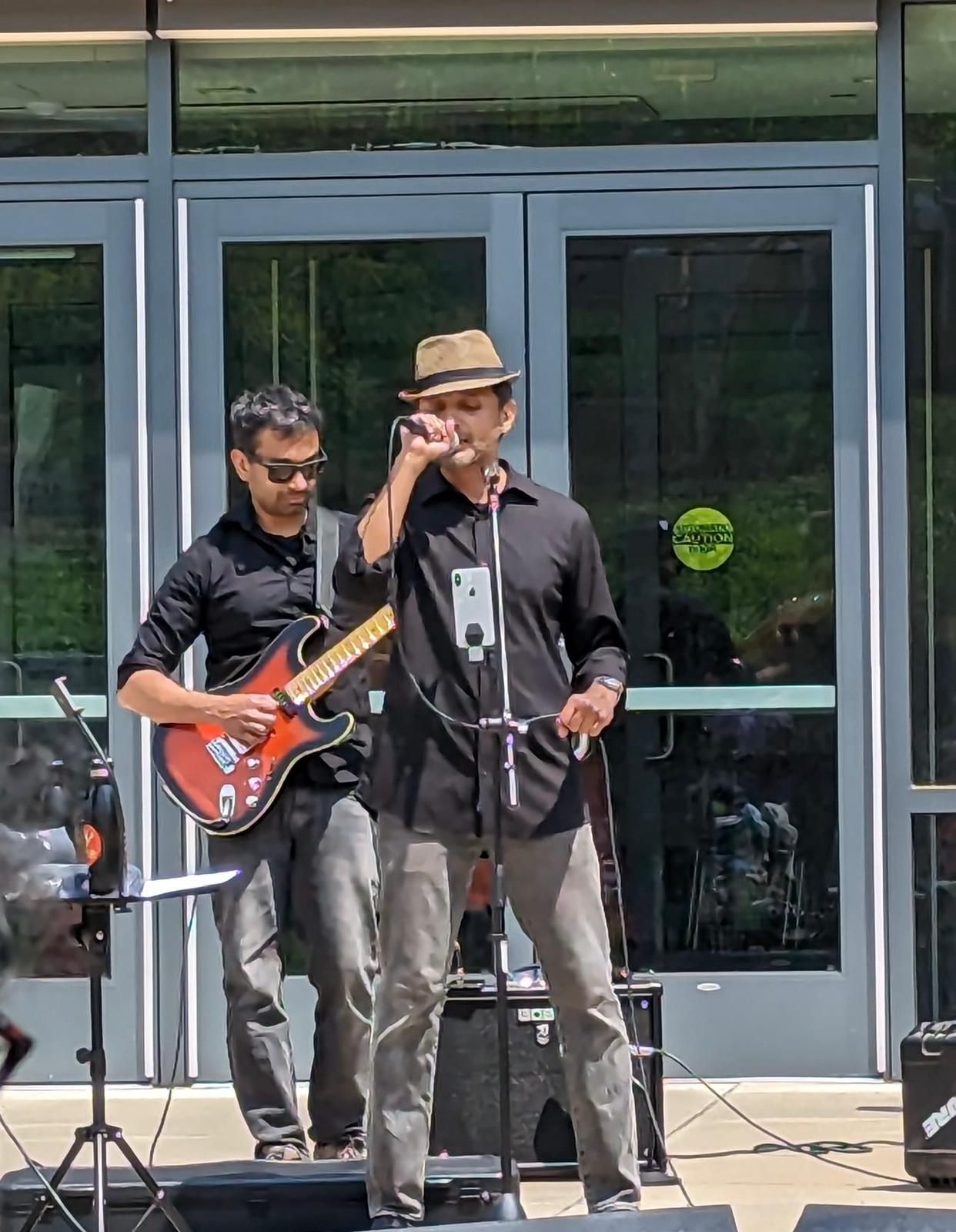 A highlight of the event was the performance by Kadak Chai, who entertained the audience with a 45-minute set of scintillating Bollywood rock music. The band blended the latest Bollywood hit songs with timeless golden oldies, creating an enchanting musical journey. The crowd was enjoying the music as they danced and sang along to popular tracks such as the iconic "Neele Neele Ambar Par," the new-age sensation "Swag Se Swagat," and the infectious Punjabi bhangra number "Mundiyaan." DJ Praveen spun several fun and danceable tracks during the afternoon including A.R. Rahman's hits such as "Dum Tara Dum", "Kandukondein Kandukondein" and the much requested "Jai Ho".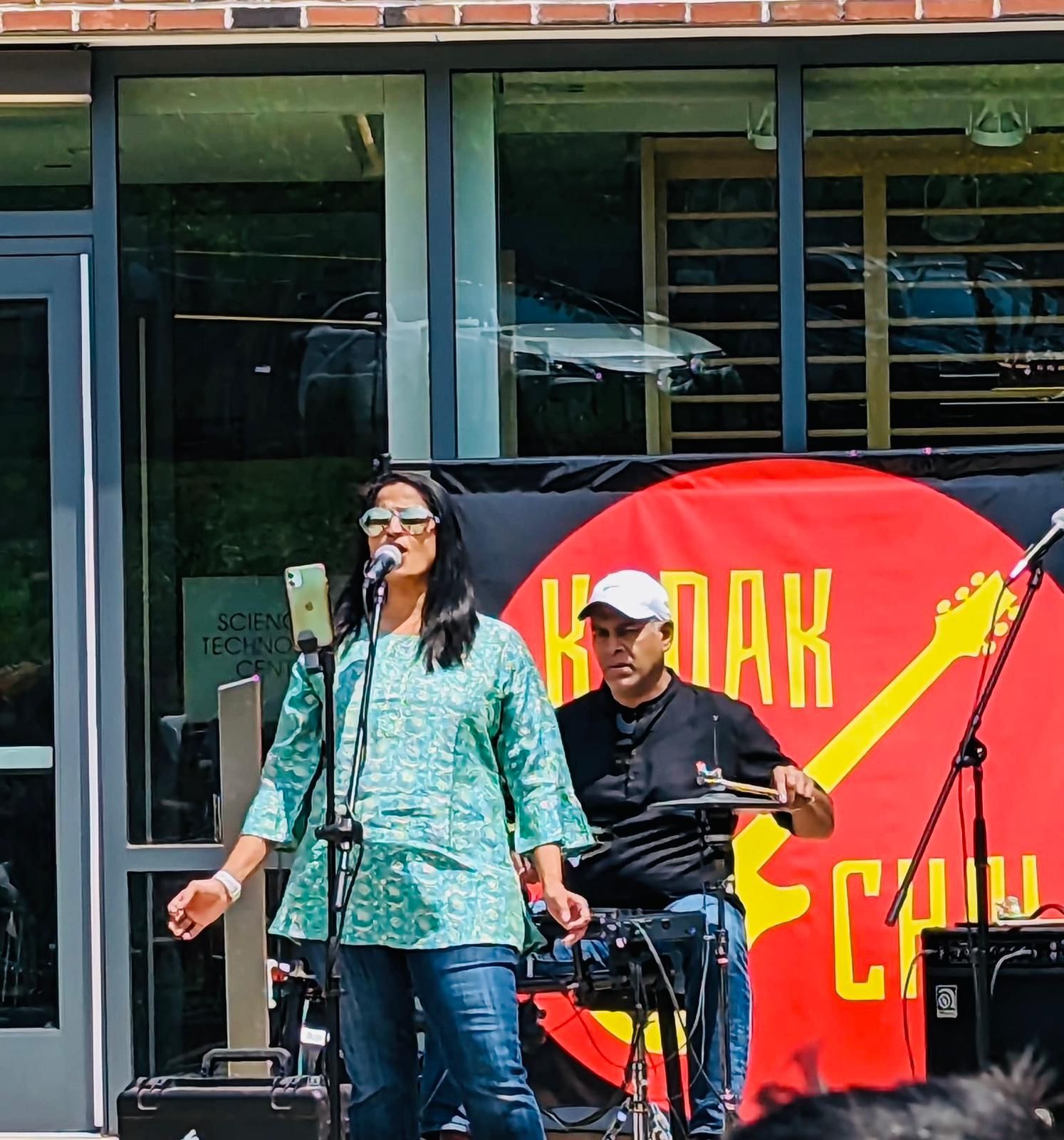 Sumana Rao, the Chief Event Coordinator at Chinmaya Mission Newton, expressed her delight at the overwhelming success of the Spring Gala, stating, "We are thrilled to have witnessed such an enthusiastic response from the community. The event provided a platform for individuals of all ages to immerse themselves in Indian culture and enjoy a day filled with joy, creativity, and entertainment. Kadak Chai's performance was wonderful, leaving the audience thoroughly entertained and energized."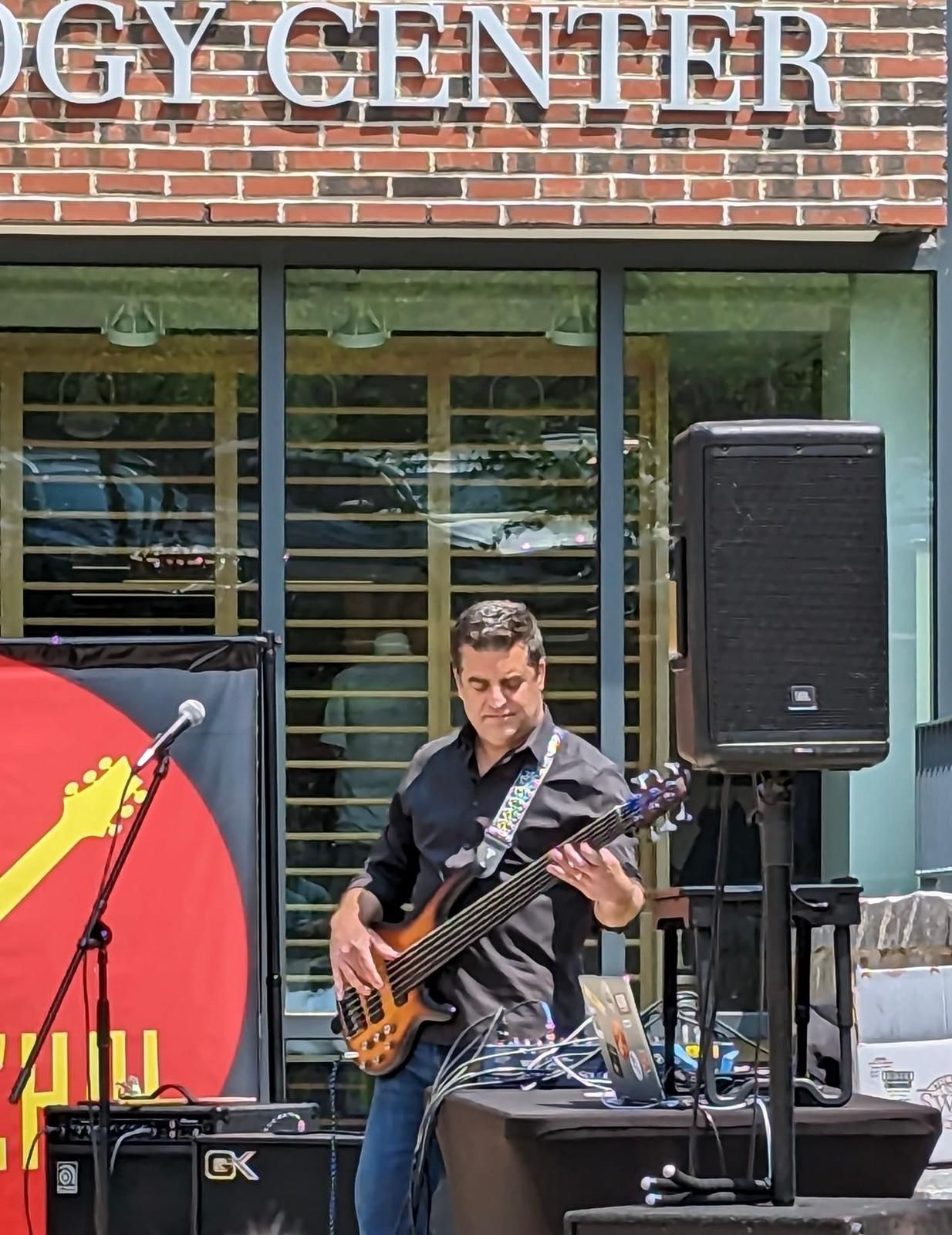 Praveen, lead vocalist of Kadak Chai, expressed his gratitude to Chinmaya Newton for the opportunity to perform at the Spring Gala, saying, "We are immensely thankful to Chinmaya Newton for inviting us to be a part of their Spring event and we were thrilled to help create an enjoyable musical afternoon of celebration for all."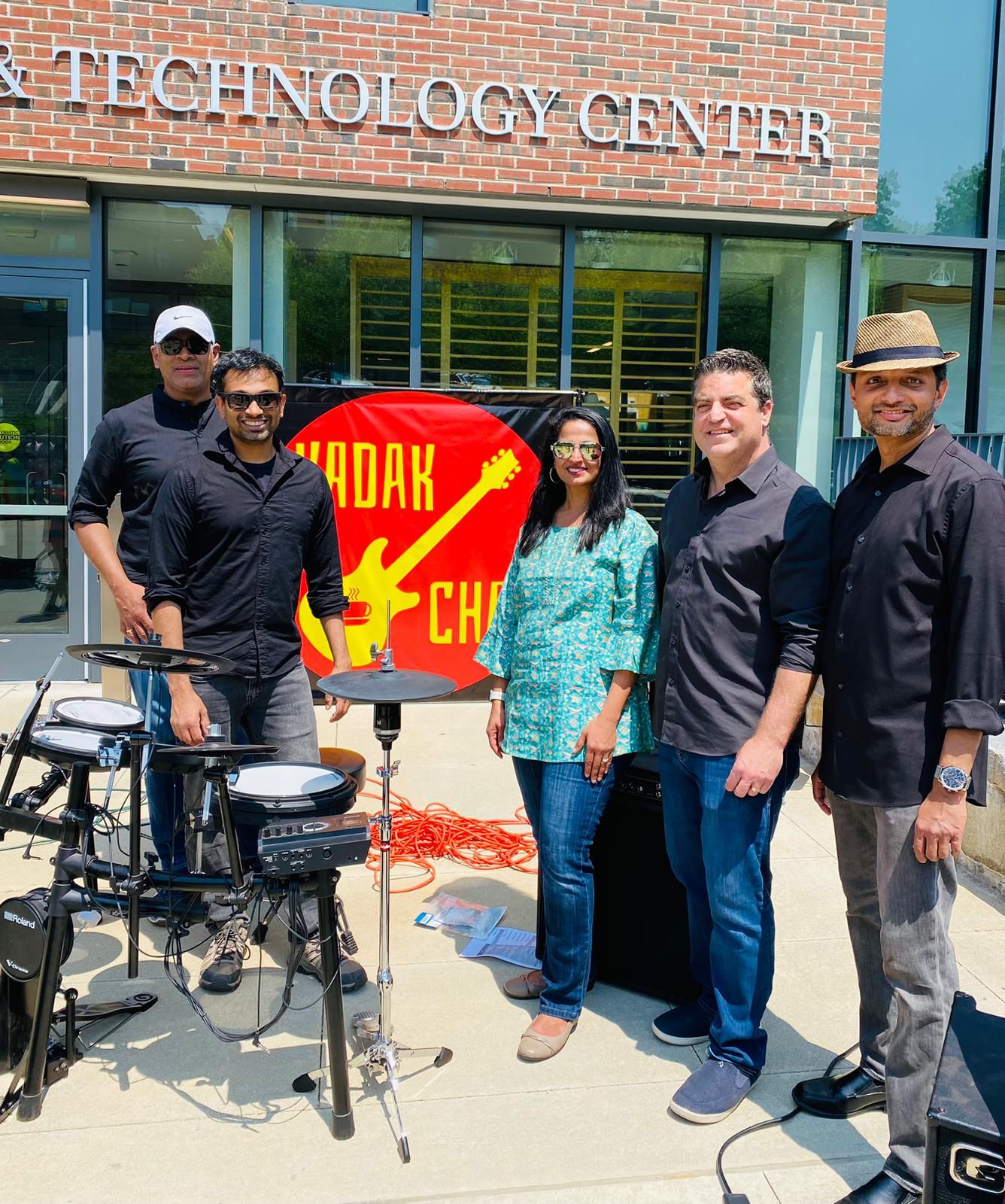 The Spring Gala celebration organized by Chinmaya Mission Newton was a resounding success, showcasing the organization's commitment to promoting cultural unity, creativity, and entertainment. The event brought together people from diverse backgrounds, fostering a sense of community and creating lasting memories.